Welcome to the Unfussy Kitchen! The place to be if you're in need of simple, quick and easy everyday meals.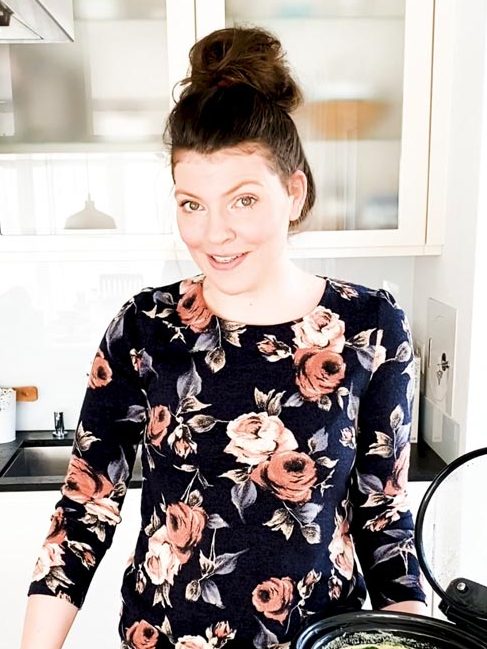 I'm your helping hand in the kitchen. As a working mom of 3, I know just what it's like to a) feel stressed about meals, b) have no desire to wash a million pots and c) don't have the grocery budget to eat out every night of the week.
I eventually figured out I'd have to use a much easier approach when it comes to cooking. One pot dinners, sheet pan meals, slow cooking, instant potting… And shortcuts where they make sense. They're all here for a reason: To make our busy life easier.
And because everything works better when you're a team, I thought I'd help you out a little: You do the grocery run, I give you the recipe. And that's dinner nearly done – a tiny bit of prep, a little bit of stirring and a whole lot of delicious eating! And that's the essence of having an Unfussy Kitchen: Basic ingredients, cooked simply, and turned into a meal for your regular rotation.
What you'll find in the Unfussy Kitchen
I share easy, family-friendly comfort food that has:
10 ingredients or less! (I do not count water, salt or pepper – but the other ingredients are always 10 or less!)
no more than 30 minutes of active time (usually much, much less)
minimum dishes to wash after
Additionally, I share only economical recipes that fit right into a tight family budget.
Let's get cooking!